Ophthalmology in King George, VA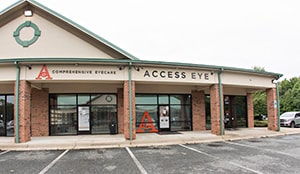 Access Eye – King George Office
7961 Kings Highway
King George, VA 22485
Office closed for lunch from 1:00pm to 2:00pm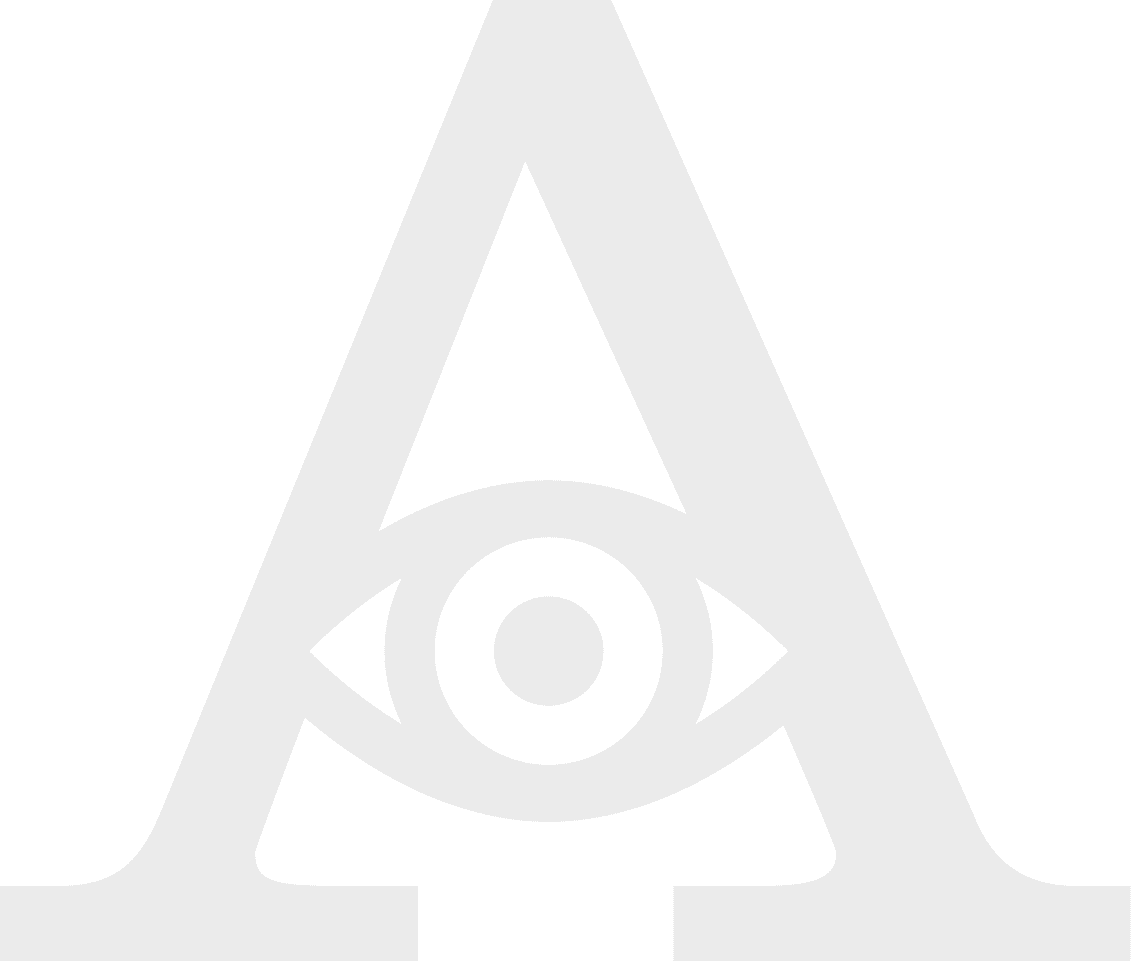 Access Eye is King George, VA's most trusted eye care provider. Our dedicated team of eye doctors provide personalized care to every patient. Patients can expect to find a knowledgeable, friendly staff at Access Eye. Our eye care professionals correct vision imperfections, treat ocular diseases and diagnose potential problems with comprehensive eye tests.
Our King George office is located on Kings Highway. It is led by Dr. Joseph Dzibela, OD, who graduated with honors from the Pennsylvania College of Optometry. He treats patients of all ages and especially enjoys fitting patients with contact lenses.
Comprehensive Eye Exams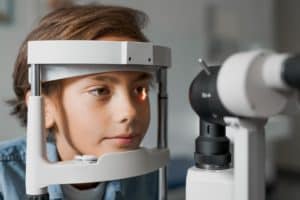 Although many people believe eye exams are solely for people who need glasses, everyone who hopes to maintain healthy eyes for their entire lives should undergo regular examinations. Access Eye's optometrists examine all parts of the eyes, including the lens, optic nerve, pupil and retina. The examination will check your visual acuity at near, far and in-between distances, both with and without glasses. It will also test your eye's depth perception, response to light and muscle movement. These tests help your optometrist to spot potential problems like glaucoma, cataracts, macular degeneration and diabetic retinopathy.
Eyewear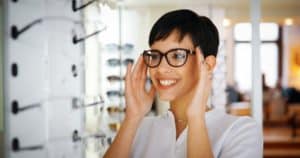 The optical staff at Access Eye works in conjunction with our optometrists to provide patients with eyeglasses that provide them with the best sight possible. We provide a wide variety of frames that are both fashionable and affordable so that patients can choose options that reflect their personal style without spending a fortune. Designer frames are also available for those who want top-of-the-line glasses. Look for our selection of sunglasses (available with and without prescriptions) and children's frames, as well.
Glaucoma Treatment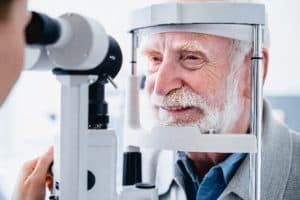 Glaucoma is a group of conditions that affect the optic nerve. If fluid cannot drain properly from the eye, the resulting buildup puts pressure on the optic nerve and harms its ability to communicate information to the brain. The main type of glaucoma is open-angle glaucoma, which can come on so slowly that patients have trouble recognizing it until they lose a lot of their sight. Angle-closure glaucoma is less common, but it works quickly to steal vision and should be treated as a medical emergency.
The doctors at Access Eye have multiple treatments for glaucoma: eye drops, laser procedures and surgeries such as trabeculectomy and viscocanalostomy. They will select the appropriate treatment depending on the type of glaucoma the patient has and the severity of the case. When left alone, glaucoma can lead to permanent blindness, so prompt treatment is important.
Retina Disease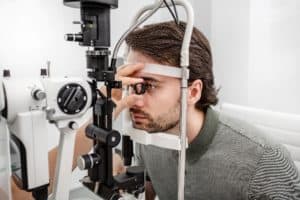 The retina is the thin layer of tissue at the back of the eyeball. It receives and sorts through visual information that enters the eye, sending that information to the brain via the optic nerve. Diseases that affect the retina can significantly impair vision, in some cases causing blindness.
The optometrists are equipped to identify and treat retina problems like macular degeneration, floaters and diabetic retinopathy. Addressing these conditions limits their symptoms and can ultimately preserve patients' eyesight.
Dry Eye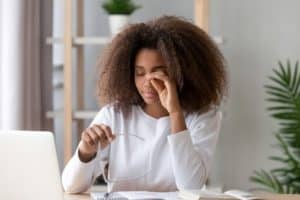 Chronic dry eye is a condition marked by stinging, itchy eyes. This problem is brought on by the eye's inability to form healthy, natural tears to keep the eye sufficiently lubricated. The optometrists at Access Eye can test the volume and quality of patients' tears to determine the root cause of the irritation. They may suggest artificial tears, prescription medication and/or nutritional modifications to decrease inflammation of the eyes.
The optometrists at Access Eye are committed to providing excellent care and maintaining the vision of their patients — young and old. If you are interested in updating a vision prescription, undergoing a comprehensive eye exam or treating an eye condition, the team at Access is well-equipped with the latest technology to offer unrivaled care. To make an appointment in King George or any of our four neighboring locations, please email access@accesseye.com or call (540) 371-2020.