Matthew Tadrus, M.D.
Dr. Matthew Tadrus diagnoses and treats all eye diseases and performs eye surgery; including advanced cataract and laser vision correction surgery.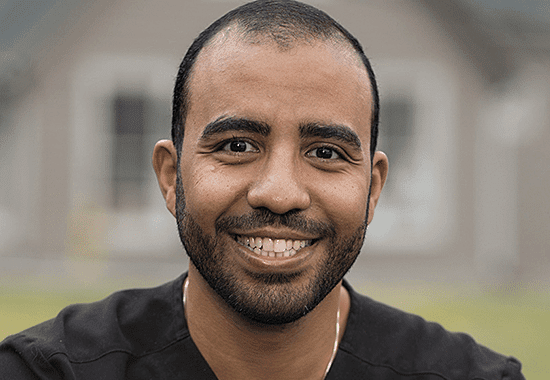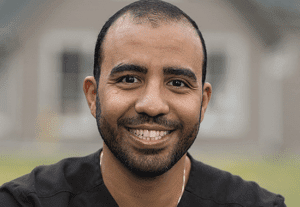 Education:
2020 Howard University Hospital
2017 Flushing Hospital
2016 University of Central Florida College of Medicine
2012 University of Central Florida
Dr. Tadrus chose the field of ophthalmology because it offers a unique way of improving patients quality of life. He says "Eyecare clinical treatment provides me the opportunity to bond with and care for patients, as well as perform surgery which allows me to directly intervene to improve their vision. What motivates me is seeing the joy that patients have after treatment. Enhancing or correcting vision is very rewarding because it empowers patients, and I find their reactions truly inspiring."
Dr. Tadrus and his wife Jennifer are new to Virginia and excited to grow roots here. He hails from Orlando, Florida. In his free time he enjoys basketball and hiking. In addition, he has served on a number of medical mission trips to Tlayacapan Mexico, Dominican Republic, Trinidad & Tobago, and is a member of CMANA (Coptic Medical Association of North America), an organization that aims to provide charitable medical services to the underserved around the world.  He also volunteers locally through his church in Arlington, VA. Dr. Tadrus is fluent in Arabic.