Kendra Halepaska, O.D.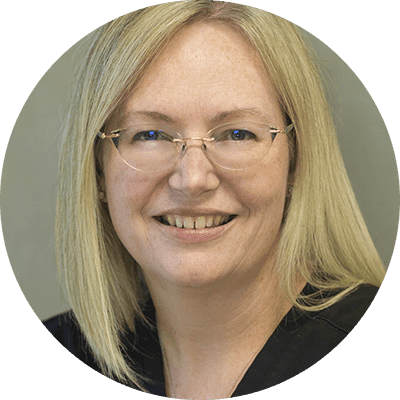 Kendra Halepaska, O. D. was born and raised in Texas. She received her undergraduate degree in Biomedical Science from Texas A&M University. She received her Doctorate of Optometry degree from Nova Southeastern University in Davie, Florida. Dr. Halepaska has been practicing in the Virginia area for over 10 years. She provides comprehensive eyecare, including treating and managing ocular diseases, medical emergencies, comprehensive health exams, pre and postoperative care, contact lens exams, geriatric and pediatric exams.
In her spare time, Dr. Halepaska enjoys spending time with family and friends. She also enjoys hiking and attending plays at the University of Mary Washington. She lives with her husband and three daughters who enjoy soccer, softball and playing the piano.