Eye Care Resources in Fredericksburg, VA
Also serving Stafford & King George
Contact us to request access to EMA Patient Portal. When you enroll in our patient portal, you'll gain access to:
Review and update your medical records
Access lab results, notes, and educational handouts
Communicate with our practice
Request prescription refills
What to Know for Your Patient Visit
Access Eye is staffed by experienced and talented Ophthalmologists, Optometrists, and many other eyecare professionals who are dedicated to making your visit pleasant and convenient. Before your appointment, we recommend you review the tips and information below to make your visit a smooth one.
Request an Appointment
Online Scheduling Now Available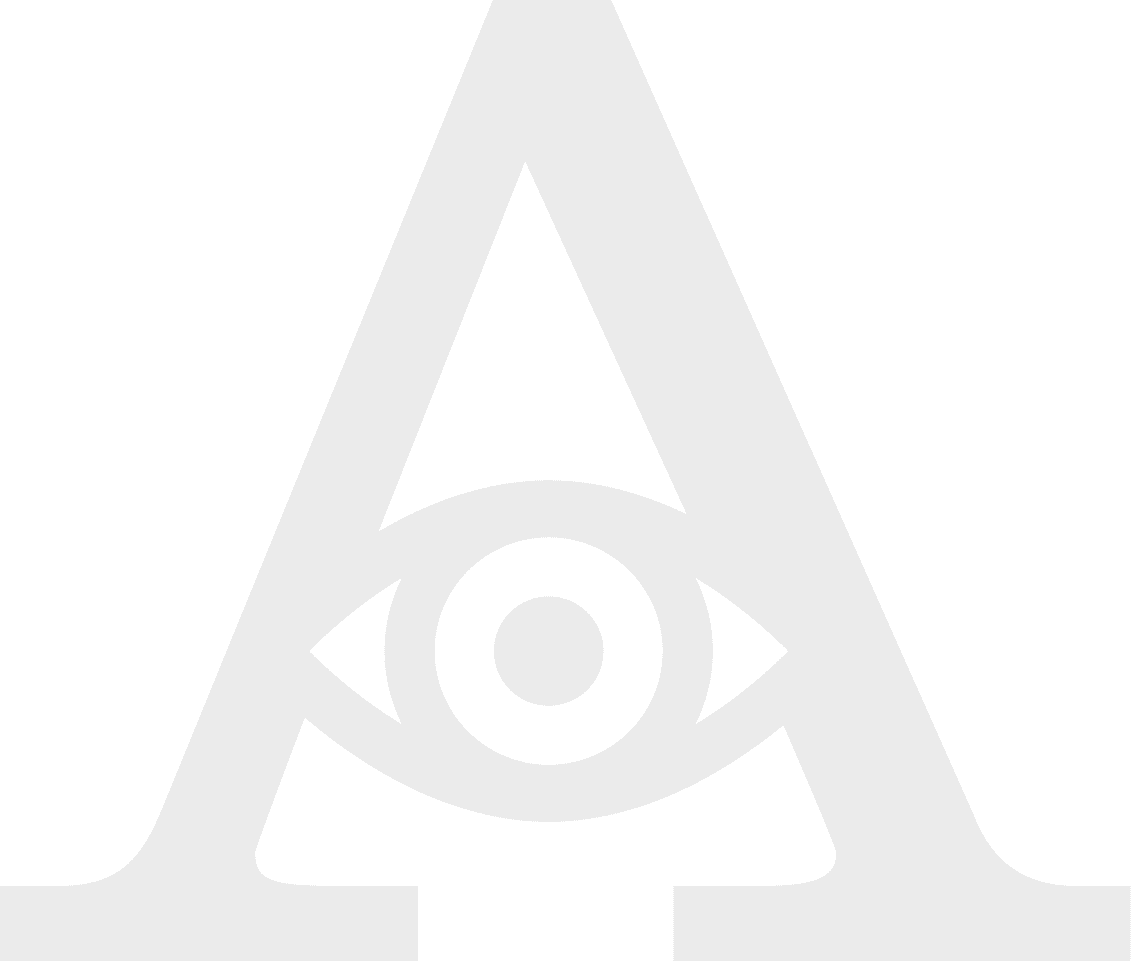 To speed up the registration process, please bring the following to your appointment:
Your eyeglasses and/or contact lenses
An up-to-date list of all your medications and eyedrops
Your current insurance cards
Photo identification
If you are receiving care from another eyecare provider, please arrange for a copy of your last visits to be sent to us prior to your appointment
All patient forms must be completed prior to your appointment. A link with forms needed will be sent to you after your appointment is confirmed.
Schedule Enough Time
When planning your appointment with one of our ophthalmologists, please allow adequate time for a comprehensive eye exam; approximately 1.5 hours, in addition to any other diagnostic tests the doctor may deem necessary. When planning for an appointment with our optometrists for your yearly eye exam for glasses and/or contacts, please plan for approximately one hour, plus any additional diagnostic testing that may be necessary.
Dilation
Often your pupils must be dilated during an eye exam. Dilation is necessary for a thorough evaluation of your retina and optic nerves. Dilation may cause your vision to become blurry, and lights will appear brighter than usual. We suggest you bring sunglasses to your appointment, or we can provide you with disposable shades. If you are concerned about driving while dilated, please bring someone with you to drive you home.
Get Directions
Click here for directions to any of the Access Eye. Traffic can be unpredictable in our region. Please allow enough time in the event there is a backup.
Download and Complete Forms
To facilitate the check-in process when you come in for your appointment, all forms must be completed before you arrive for your visit. New patients and patients that have not been seen in 3 or more years must complete forms. If you do not have access to the forms link provided to you by our staff, you can also find them here: https://www.accesseye.com/resources/
Bring a List of Medications and Eye Drops
Bring a complete list, with dosages, of your current medications, eye drops, nutritional supplements, over-the-counter medicines and herbal supplements with you to your appointment. This will help with the check-in process and provide the doctor with information he or she may need to prescribe treatment or make a diagnosis.
Bring Your Corrective Lenses and Sunglasses
Bring your contacts and/or glasses with you to your appointment.
Insurance Card & Photo I.D.
Do not forget your current insurance card and one form of photo identification.
Fees/Insurance
If you have any questions regarding coverage for your visit, it is best to start with a call to your insurance provider. If you have additional questions, please feel free to reach out to our billing staff. They will make every effort to answer questions and provide the information we have access to.
Flexible Spending Account
If you participate in an FSA or HSA, you can use your dollars at Access Eye for your eye exams, contacts, eyewear, LASIK, advanced cataract options, and other refractive, cosmetic and surgery procedures.
Accepted Insurance
The staff of Access Eye are experienced in working with most insurance companies. Please contact your insurance provider to check your benefits before scheduling, or you may contact our office to find out if your insurance is accepted in our practice.