Arash Mansouri, M.D.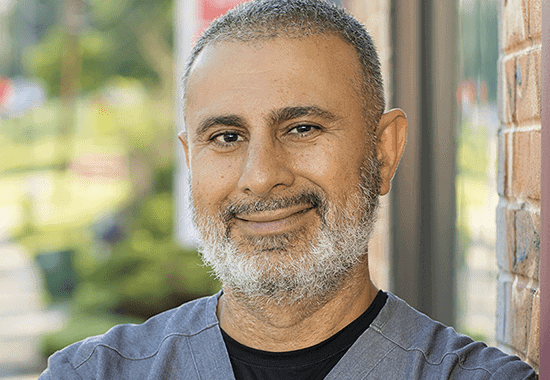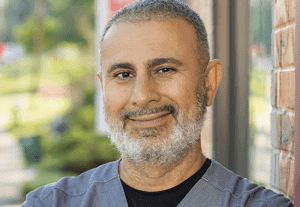 Access Eye's Medical Director and Lead Surgeon- Dr. Mansouri is an award-winning Ophthalmologist whose skills include advanced cataract surgery, refractive surgery, surgical and medical treatment of glaucoma and diabetes, laser treatment for vitreous floaters, and upper-lid surgery- blepharoplasty.
Education:
1991 George Mason University, Fairfax, Virginia.
1995 Medical College of Virginia, Richmond, Virginia.
1999 Duke University Eye Center, Durham, NC.
Faculty Position:
Wilmer Eye Institute of the Johns Hopkins University School of Medicine 1999-2000.
From the age of 10, Dr. Mansouri knew he would one day become a doctor.  With hard work and dedication, he did just that and received many accolades along the way. He was elected First in Class 91′-92′,  he was awarded the Mary Anne and Bruce Johnson award: given annually to single premedical graduating senior who, in the judgement of the faculty, has the best potential.  He received many subject matter awards including, Highest grades in MI Physiology, Cell Biology, Genetics, Embryology, Immunology and Immunology as well as MII Endocrinology, Neuroscience and Reproduction, and was voted Best Intern of the Year.
Dr. Mansouri and his wife Michele are proud to call Fredericksburg home.  In his free time he enjoys spending time with his family, traveling, biking, skiing, and scuba diving. Dr. Mansouri has received the "Best of the Burg" Award for best ophthalmologist in Fredericksburg since the contest began. He is also one of Northern Virginia Magazine's "Top Doctor".
To learn more about Dr. Mansouri, click here to read an article published in the Free Lance Star.