Ophthalmologists versus Optometrists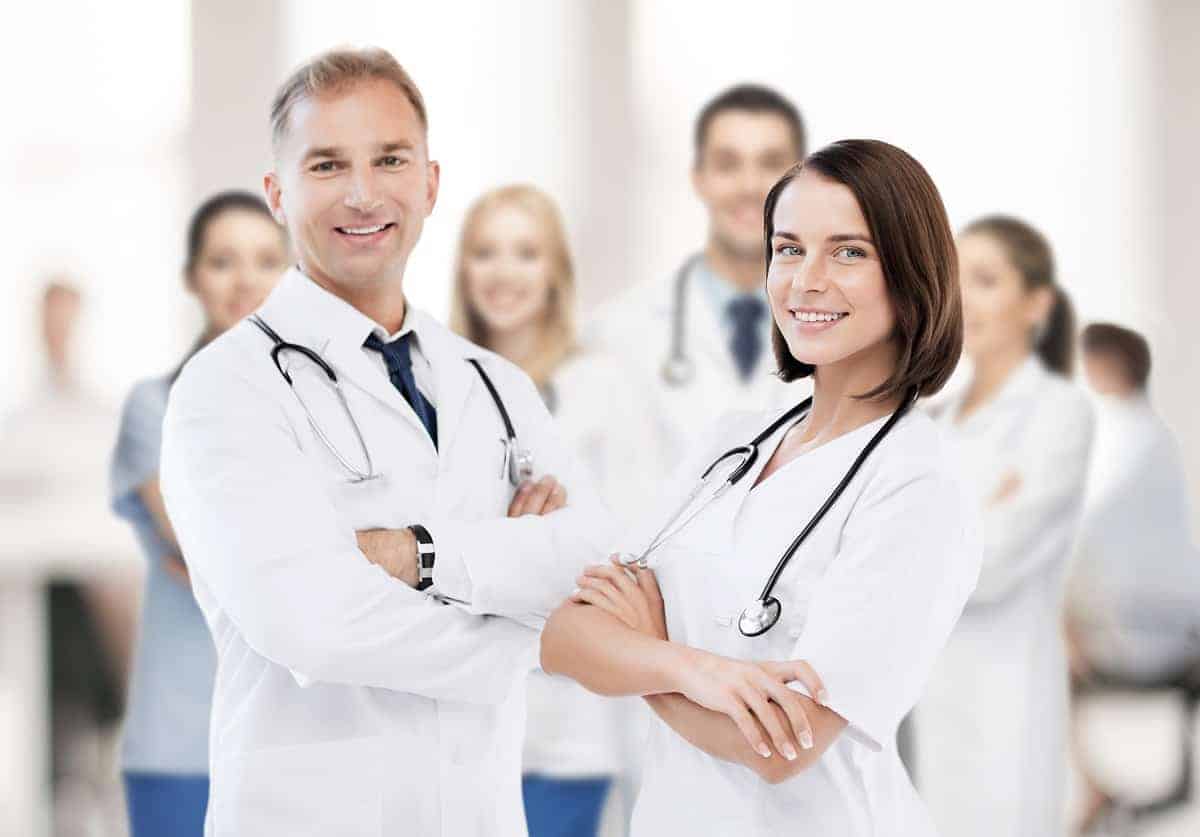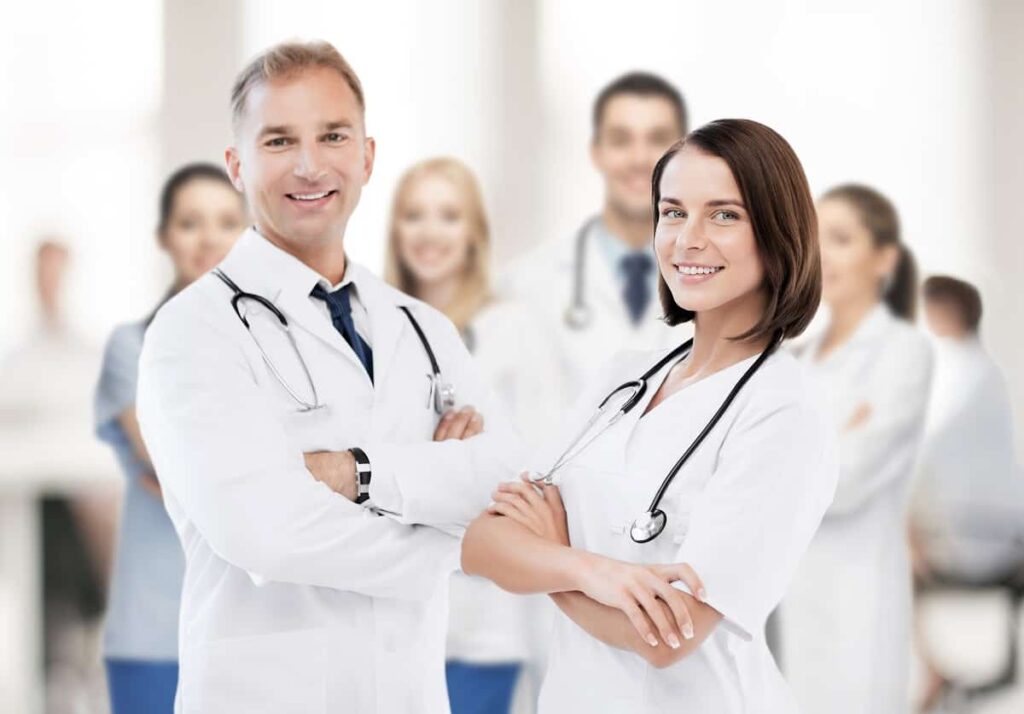 Making the choice between an ophthalmologist and an optometrist isn't easy. It's an important decision, and it's one you shouldn't make lightly — after all, few things are more important than your vision.
Making the right choice requires that you understand the differences between these two types of eye doctor. Below, Access Eye breaks down exactly what those differences are (and which doctor to choose!).
Ophthalmologist
An ophthalmologist (M.D.) is a fully licensed medical doctor. All ophthalmologists have completed the following:
Four years of university education
Four years of medical school
Four years of combined internship and residency training
An optional one- or two-year subfield specialization
What Do Ophthalmologists Do?
Ophthalmologists are, first and foremost, medical doctors. During their lengthy education and long residency they receive advanced training in the treatment of eye diseases and other vision problems.
Ophthalmologists:
Perform eye surgery (e.g., cataract removal, LASIK)
Treat eye diseases and disorders
Prescribe medication
Consultation/integration into other branches of medicine
Should I see an Ophthalmologist?
Whether or not you should see an ophthalmologist depends on your specific needs. Ophthalmologists perform eye surgery, something optometrists cannot do. If you have an eye condition that requires advanced care, an ophthalmologist may be necessary.
Optometrist
An optometrist (O.D) is a doctor licensed to practice optometry. All optometrists have completed:
Four years of university education
Four years of optometry school
An optional one year of fellowship
What Do Optometrists Do?
Optometrists focus on routine vision care. If they discover a more serious problem, they may refer you to a specialized ophthalmologist.
Optometrists:
Perform routine eye exams
Prescribe and fit eyeglasses and contact lenses
Maintain your general eye health
Treat uncomplicated eye diseases and disorders
Should I see an Optometrist?
It helps to think of optometrists as general, all-purpose eye doctors that take care of healthy eyes. Optometrists are your primary care provider. If you're in the market for some new glasses or need an updated lens prescription, an optometrist is a perfect fit.
Likewise, common eye disorders are easily treated by optometrists. But they refer patients with advanced or serious eye conditions to specialized ophthalmologists.
What's the Bottom Line?
If you have healthy eyes and need only basic care, an optometrist is likely the best fit.
However, only ophthalmologists can perform eye surgery and treat advanced eye diseases. If you're suffering from chronic eye problems that require specialized medical care, an ophthalmologist is appropriate.