Should I Trust Online Eye Doctor Reviews?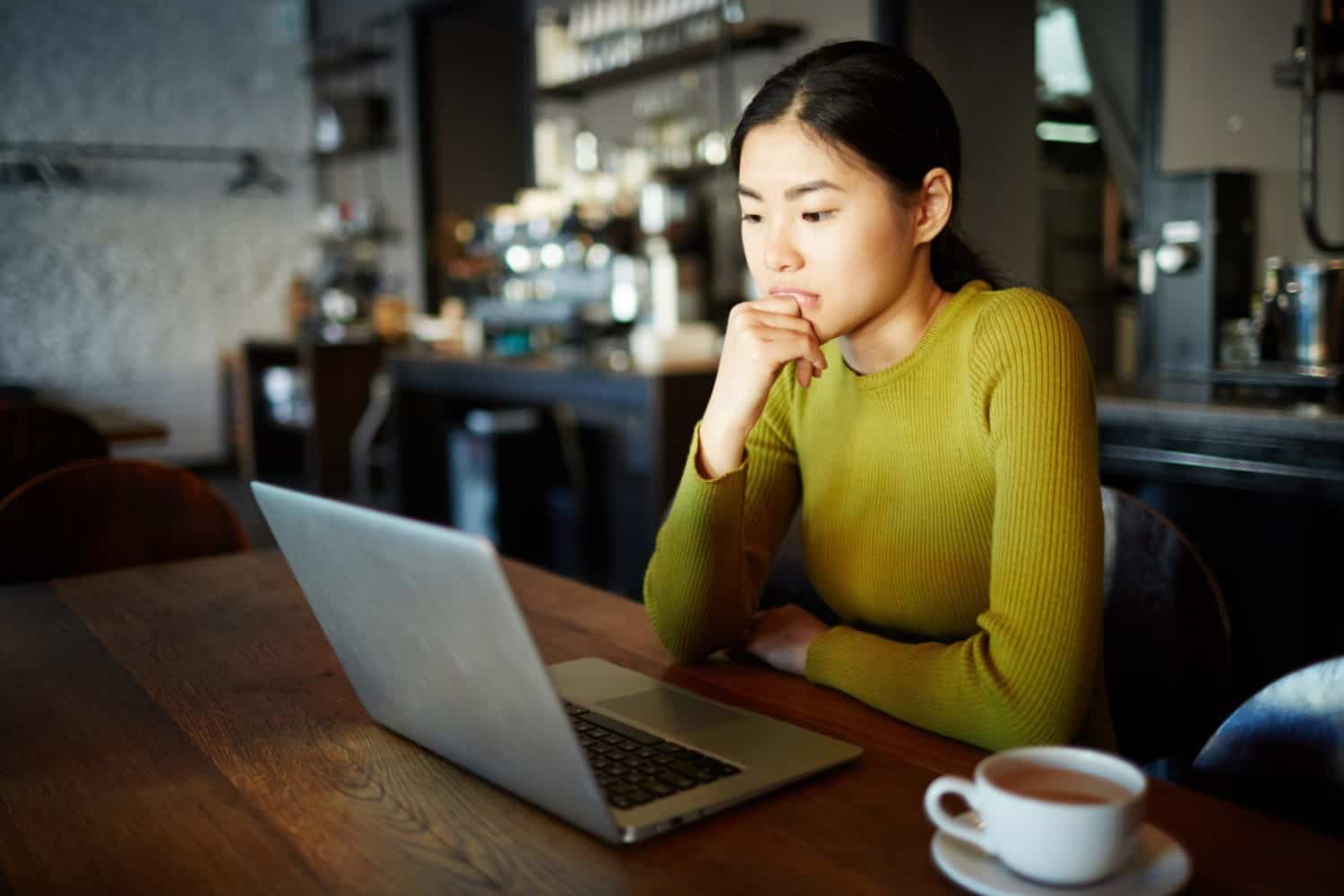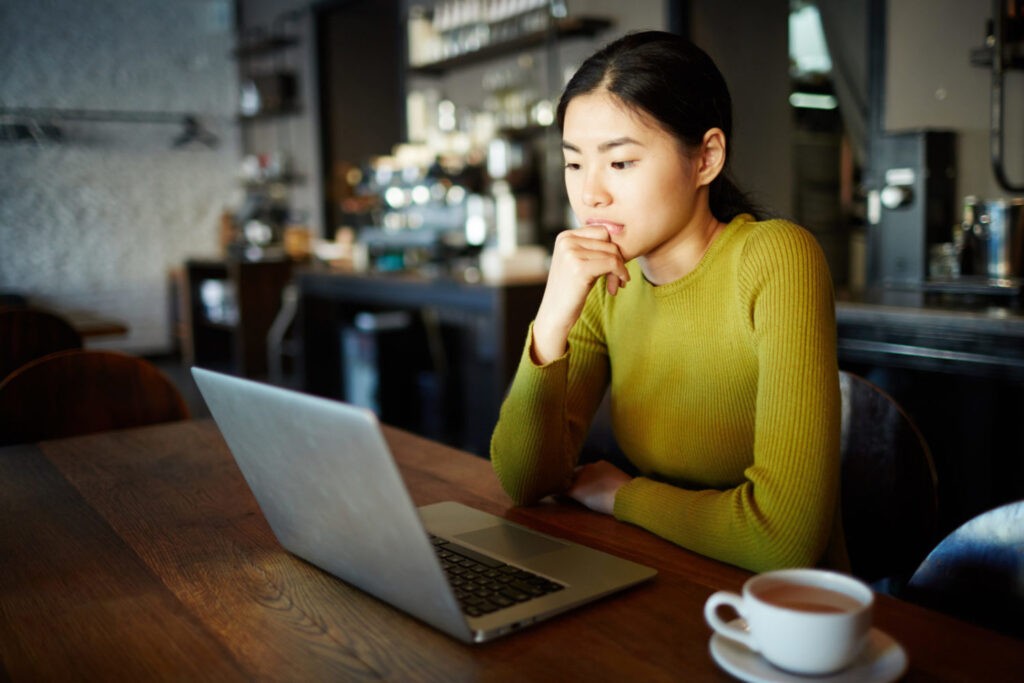 If you are trying to find a new optometrist, the first resource you may turn to is the Internet. After sifting through numerous options, you may decide to look at online reviews. Should you trust online reviews? The team at Access Eye cannot tell you which online reviews you can or cannot trust. However, we can teach you how to be discerning when you read reviews. We will also discuss what you should be looking for in reviews to make an informed decision.
Understanding Online Reviews
There are countless websites where you can access online reviews for eyecare centers. If you are checking reviews for a specific eyecare center, you may also be able to visit the eyecare center's social media pages.
Websites may offer different options for leaving reviews, including a star rating system and a place for comments. The company that is being reviewed may also have an opportunity to respond to reviews, whether positive or negative.
You can look up the license and other information on a specific provider by visiting the website for the State Boards of Optometry and the Board of Medicine.
Evaluating Online Reviews
When evaluating online reviews, remember that there is no standard for reviews. Reviews are subjective and are based on personal experiences and opinions. Reviews may also represent only a small portion of those who have visited a business. In some instances, the reviews may be fake. This includes both negative and positive reviews.
When looking at an online review, consider why the person wrote the review. Does it provide specific information regarding their experience with a provider or facility? If the review is negative, does it give specific examples of how the service fell short of their expectations? If the review is positive, does it provide names of the professionals who provided exceptional care?
Access Eye Reviews
Ready to put your review skills to the test? Visit the Access Eye reviews page and see what Access Eye patients have to say about our skilled team.
Other Considerations
The best way to know if an eyecare center will meet your needs, is to schedule an appointment. Pay attention to the scheduling process as well as the way the office communicates with you. You can ask about the doctor's experience and their area of expertise. When you schedule an eye exam, come prepared with questions.