Buying Eyewear Online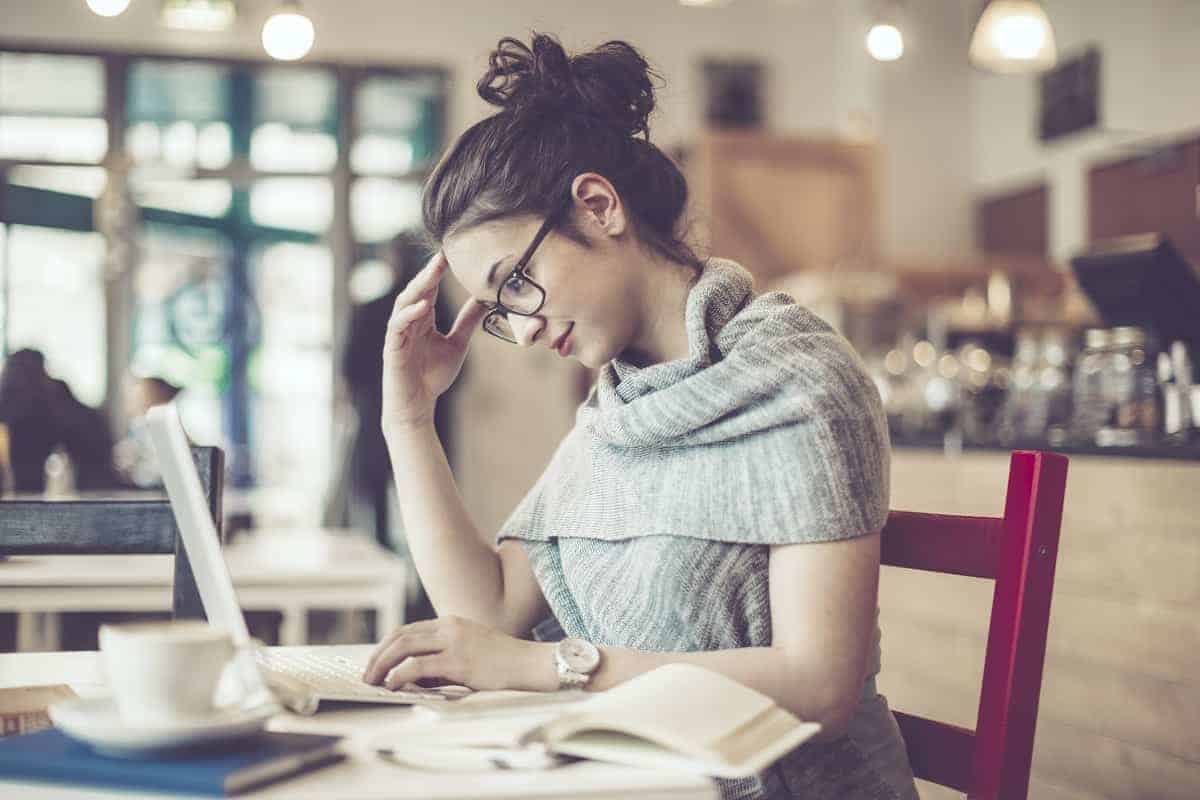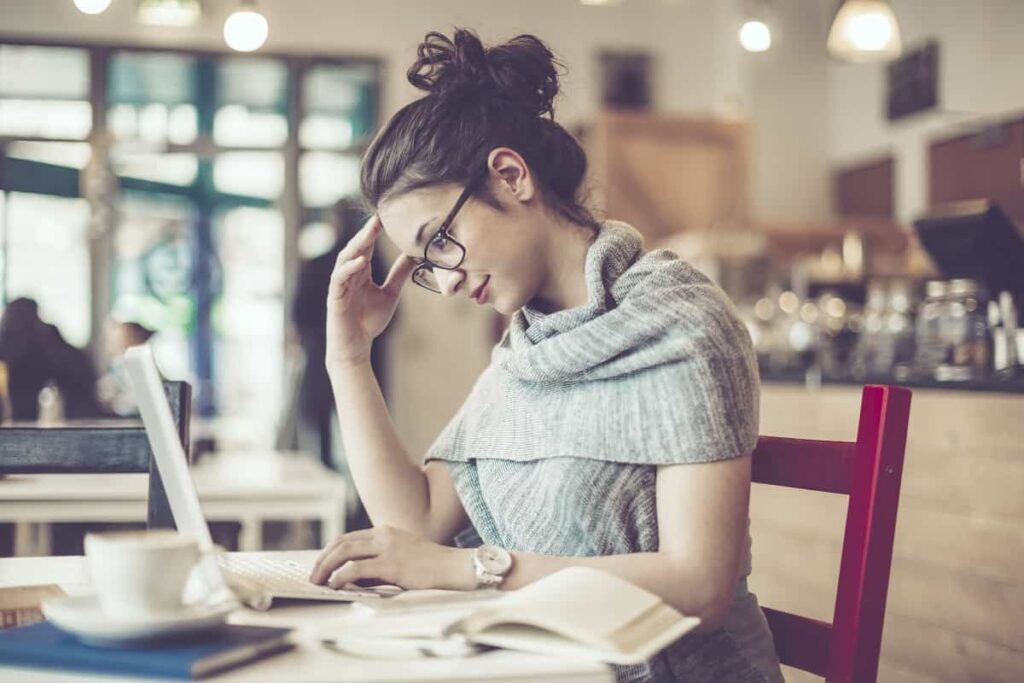 Buying eyewear online offers convenience, limitless selection and deals that may seem too good to be true. However, there are also some significant risks to consider before making any online purchase. Buying eyewear from sites like Amazon or other online retailers is not advisable, because you could waste time and money on products that won't give you the clear vision you need for everyday life.
In this post, the team at Access Eye reveals some of the pitfalls of buying eyewear online, and encourages you to consider working with our optical team for your next purchase.
Pitfalls of Buying Eyewear Online
No guarantee that the product you buy is good quality. When buying lenses or frames online, there is no guarantee that the product is good quality. Think about the "Oakley" sunglasses you see in Times Square selling for $10, or the Prada purse you could swear was authentic until it falls apart after two days. Without buying frames or lenses in person, you have no way of knowing whether these products are good quality.
Questionable lenses. When you buy your lenses online, there is usually no way to tell what brand is being supplied or where it was supplied from. Keep in mind that 300 Chinese companies alone are banned from bringing eyeglass lenses into the U.S. because they do not meet the FDA's safety standards.
No method to ensure the vision prescription is correct. An American Optometric Association study discovered that half of sunglasses purchased online did not live up to their standards.
No way to take advantage of insurance benefits. You probably pay extra for the vision coverage portion of your insurance plan. But most online companies do not accept vision insurance or honor discounts included in your plan. Therefore, you forfeit the ability to maximize the benefits you pay for.
Online retailers do not consider every important measurement. You may be asked for your pupillary distance (PD) measurement when buying eyeglasses online. However, experienced opticians use several other measurements to make sure the lenses are properly oriented in front of the eye. Relying solely on the PD measurement may lead to undesirable results.