Choosing the Best Sunglasses for Your Lifestyle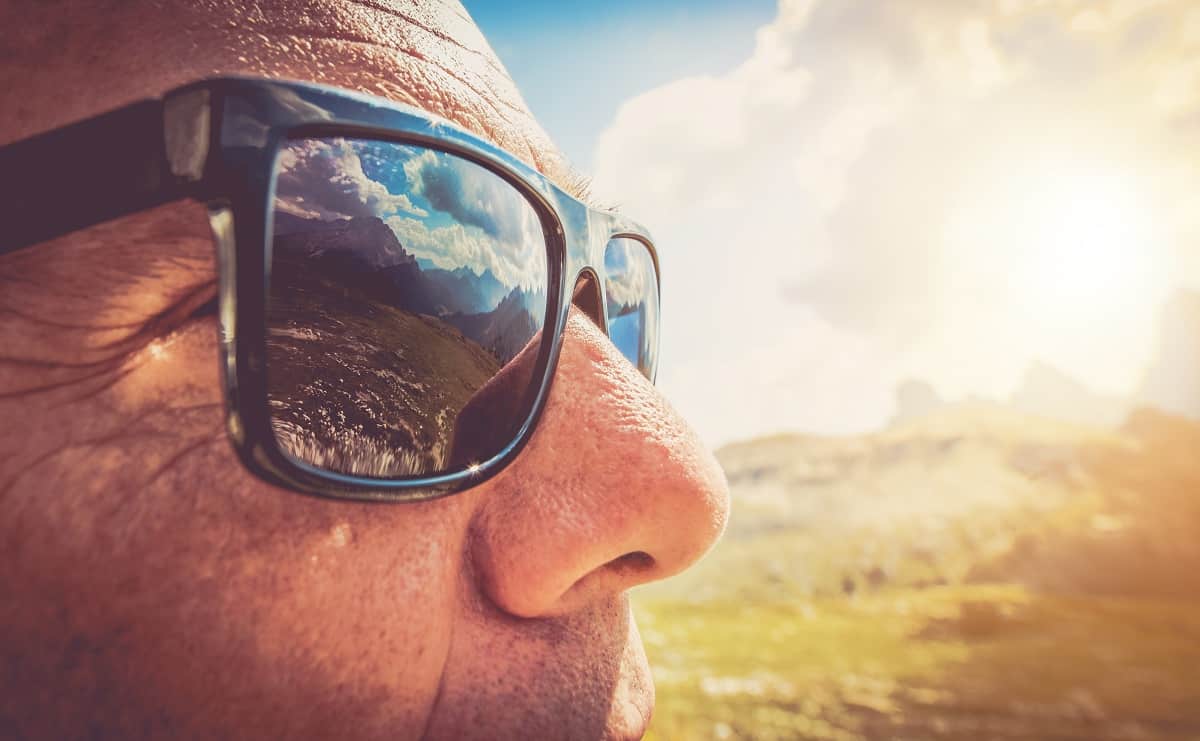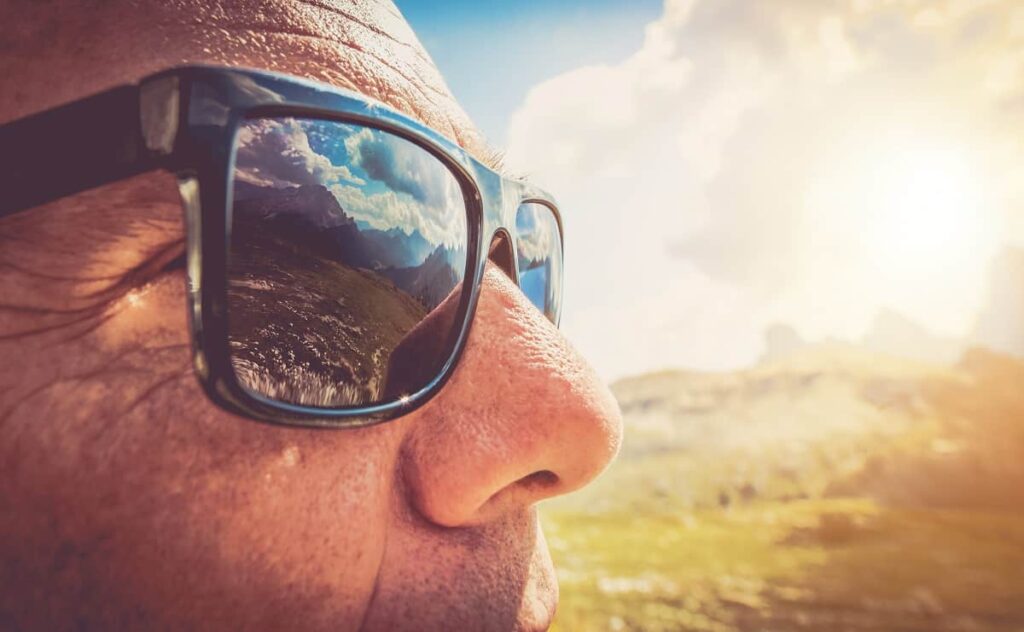 Sunglasses play a very important role in protecting your precious eyes from the sun's harmful UV rays. Every time you go outside, you should have a pair of sunglasses on hand. The glasses that you choose can say a lot about your personal identity, and enhance your lifestyle. Read on as the team at Access Eye shares some tips to help you choose the best sunglasses for your lifestyle and personality.
Active and Sporty
If you enjoy sports or other physical activities, you should find sunglasses that are designed and engineered to maximize your performance and experience. At a bare minimum, your sunglasses should offer 100 percent UV protection. You may want to look for polycarbonate materials, which are lightweight and impact resistant. Polarized lenses may be helpful, as they block glare from light reflecting off water and other flat surfaces. You may also want to have an anti-reflective coating applied to the backside of your glasses to reduce reflections from the back surface of your glasses.
Depending on the nature of your favorite activities or sports, you may want to look for sunglasses with special nose pads or other types of padding that will increase grip as you sweat. Wraparound glasses may be a good option for you. Also, special tinting can give you the edge in certain activities (e.g., help you see the rotation of the tennis ball, softball or baseball; help you see the road better while biking).
On the Road a Lot
If you are on the road a lot for business or pleasure, you want to find sunglasses that have the following features:
Polarized lenses to reduce glare from the road
Gray, amber or copper-tinted lenses (blue, green, pink or red tints can distort colors)
Thin frames that won't obscure or block your peripheral vision
Lightweight and comfortable for extended periods of use
Busy Boss
If you are a business executive who wants to build trust and confidence among your colleagues, you should pick a conservative sunglass style, like classic Wayfarers or aviators. Make sure the lenses have 100 percent UV protection to shield your eyes as you run between meetings or jet off to visit clients.
Fashionista
If you're a fashionista that enjoys following the latest trends, you may want to have a few pairs of glasses to match different outfits or moods. For 2019, the most popular sunglass trends include: small, skinny frames inspired by fashions from the '90s. Mirrored lens sunglasses and clear, translucent frames are also extremely trendy right now.