Don't Skip Your Eye Doctor Visits During COVID-19: Here's Why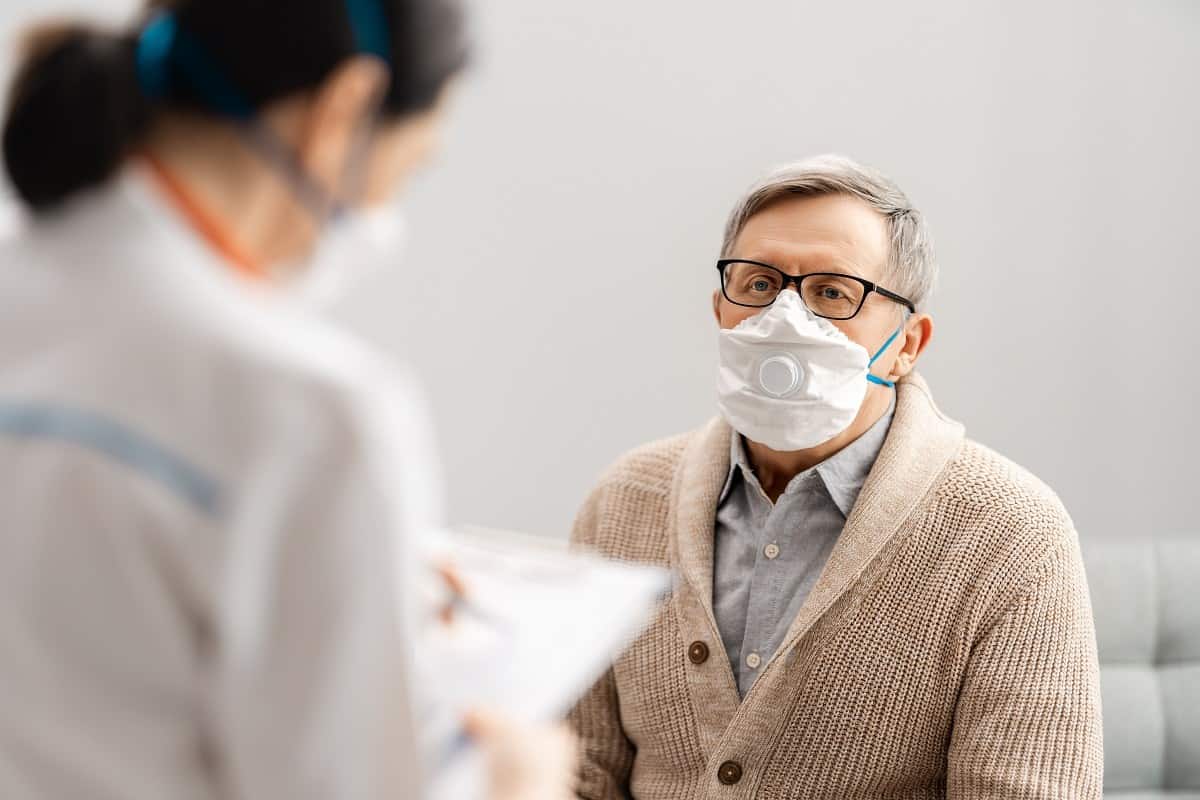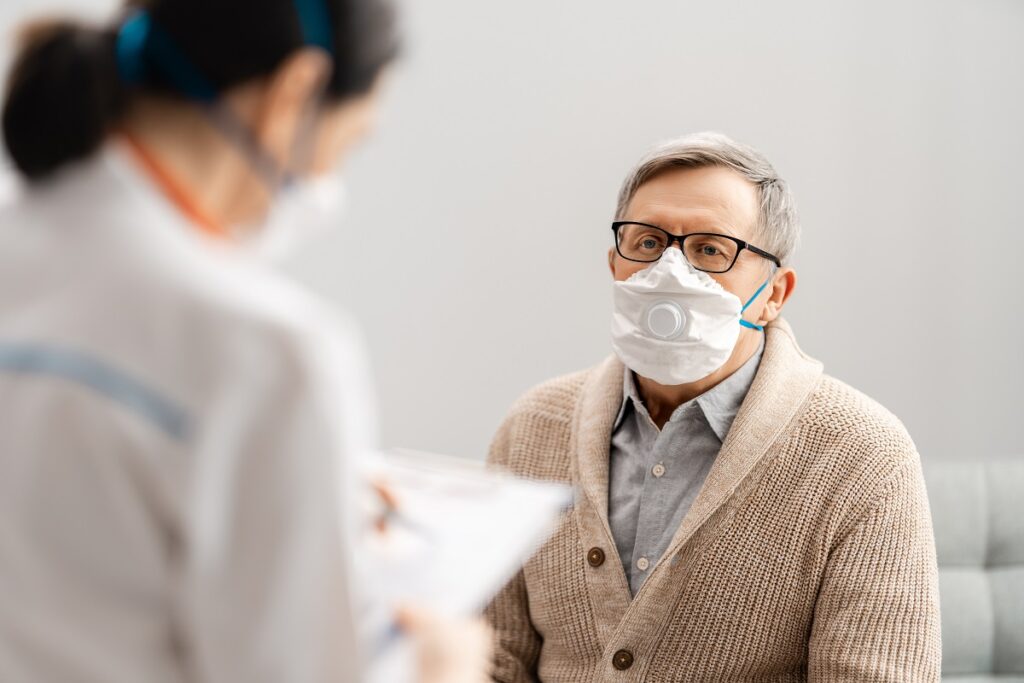 The uncertainty of the COVID-19 pandemic has caused some people to delay or avoid receiving medical care. Even during these tumultuous times, the team at Access Eye urges you not to skip your eye doctor appointments. We know that eye care may not be the first thing on your mind, or you may have some concerns about in-person visits, but we believe that continuing to see our doctors for regularly scheduled appointments is safer than delaying your care.
Uncover Problems That Threaten Your Vision
Comprehensive eye exams check for signs of diseases that can threaten your vision, such as glaucoma, cataracts and diabetic eye disease. Some of these diseases do not cause discernible symptoms in the early stages, and patients may realize there is a problem only after the disease has caused irreversible vision loss. Being evaluated regularly by one of our eye doctors offers the best chances of catching issues early and treating them quickly to prevent vision loss.
Monitor Existing Eye Disease
Eye diseases do not wait for COVID-19. If you are already under the care of one of our doctors to monitor an existing problem such as glaucoma, it is imperative you keep your regularly scheduled check-ups. Glaucoma tends to get worse gradually, and it can be difficult to determine whether the condition is advancing since you can't feel your intraocular pressure changing. Visiting our practice for regularly scheduled screenings or exams ensures your condition remains stable.
The Quality of Your Vision Affects Your Daily Life
You may not realize how much your daily life is affected by your vision until it starts to decline. Less-than-perfect vision can make it difficult to work, read and drive; it can take away the ability to live actively and independently. In serious situations, it can put you at risk for a devastating fall or accident that affects your health. The Access Eye doctors have the knowledge and tools to treat problems affecting your vision so you can confidently go about your daily life.
Our Unwavering Commitment to Health and Safety
The entire Access Eye team is committed to protecting our patients and staff from COVID-19. We follow all national, state and local safety guidelines to minimize the risk of COVID-19 transmission in our offices. If you are experiencing a cough or fever or have recently been exposed to someone with COVID-19, we will ask you to postpone any appointments.