How to Pick Out the Best Glasses for Your Face Shape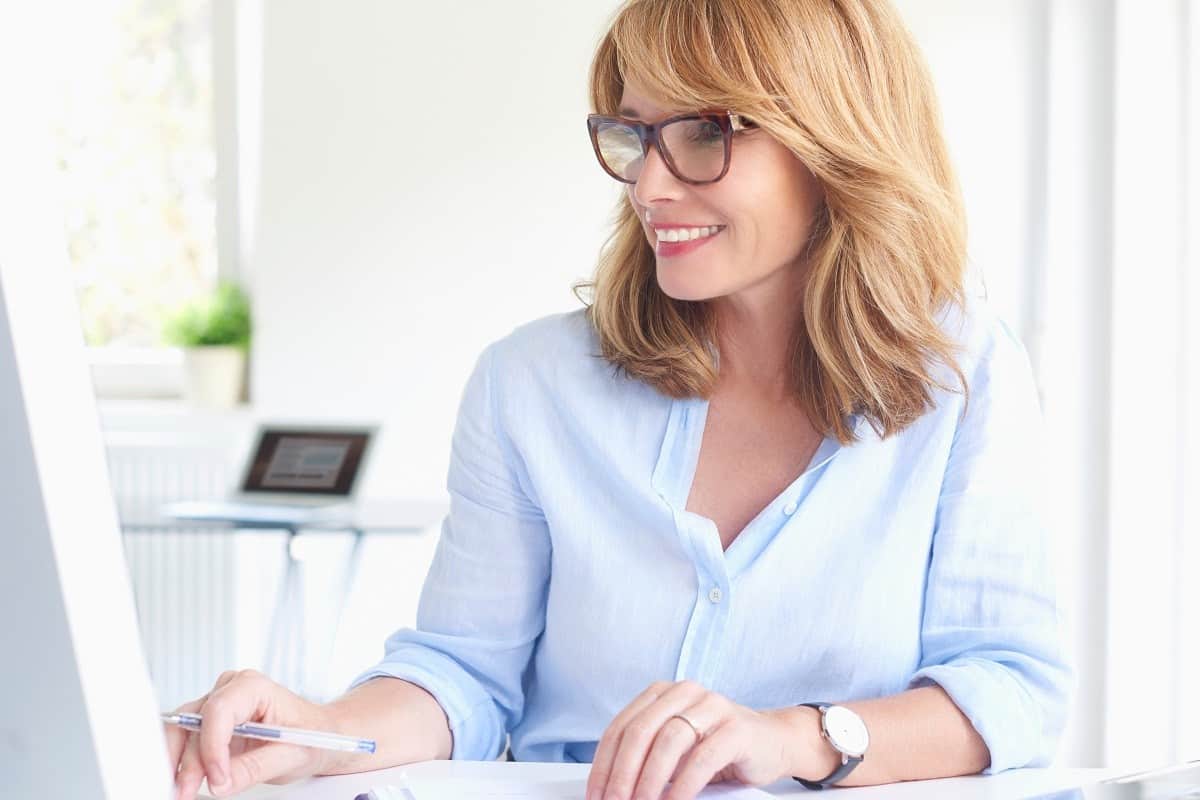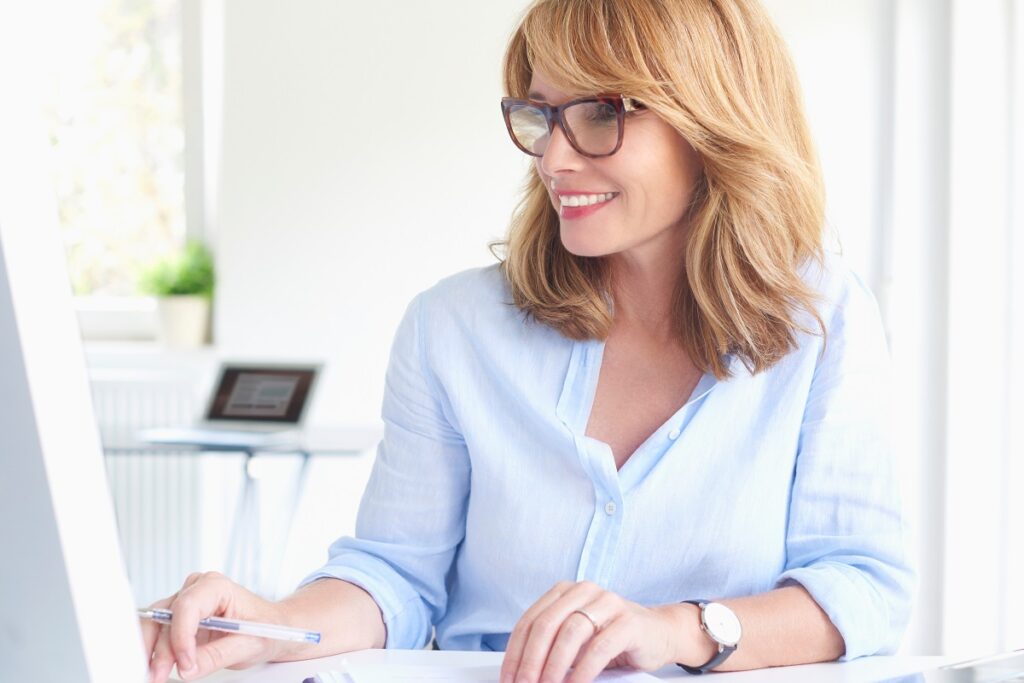 Picking out a new pair of eyeglasses is an important decision. According to the experts at Access Eye, there are many factors to consider in order to find frames that flatter your appearance. To ensure your glasses look good, you should take into account your natural facial structure and face shape.
Round
If you have a round face, it's best to avoid small, round or rimless frames that may accentuate your facial shape. Instead, shop for square or rectangular frames that will make your face appear thinner and longer.
Oval
Look for eyeglass frames that are slightly wider than the widest part of your face. Avoid oversized frames, which can overwhelm your face or interrupt its symmetry.
Square
If you have a square face shape with a strong jaw and broad forehead, oval or round glasses are likely to flatter your features. Refrain from buying angular or boxy frames, which could make your face appear bulky.
Heart
A heart-shaped face needs eyeglass frames that balance out the width of the forehead with the narrowness of the chin. Glasses that are wider on the bottom fit the bill. Steer clear of colored or embellished frames that draw attention to the forehead; light-colored or rimless frames are more suitable.
Base-Down Triangle
Do you have a narrow forehead and wider cheeks and jawline? Draw attention to the upper third of your face with frames that are accentuated at the brow. Cat-eye frames may be a good option.
Other Considerations
Other elements such as your skin tone can help guide your eyeglass frame selection. Your eyeglass frames should complement your natural complexion. If you have a warm complexion (i.e., your skin has yellow, bronze or golden undertones), your best frame colors are brown, gold, honey, beige, tortoise or olive green. If you have a cool complexion (i.e., your skin has pink or blue undertones), look for frames that are silver, black, blue, purple, mauve or gray.
Your personality and lifestyle also come into play when picking out frames. Glasses are a good way to express your unique style. Are you a busy mom-on-the-go that usually dresses casually? Or do you frequently find yourself in business settings and need to project a more professional look? You may need to purchase two or more sets of frames to suit different parts of your personality or lifestyle.