Qualities to Look for in an Eye Doctor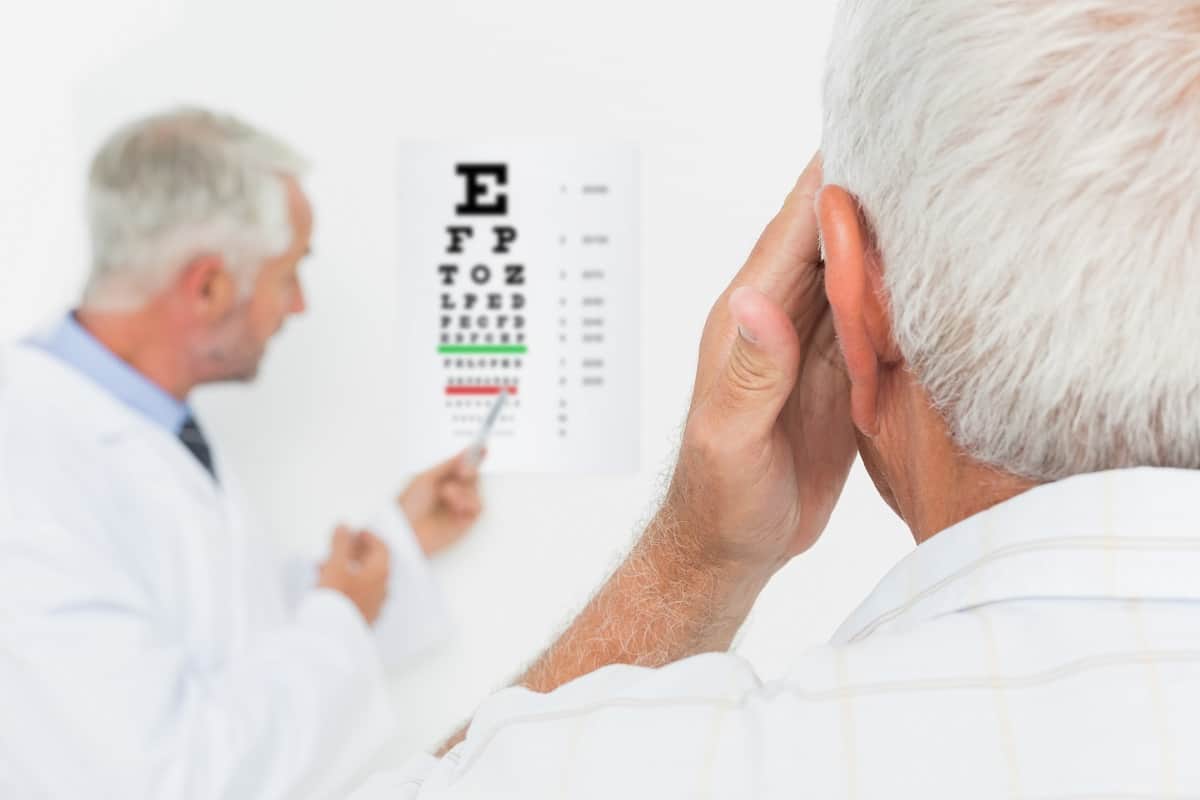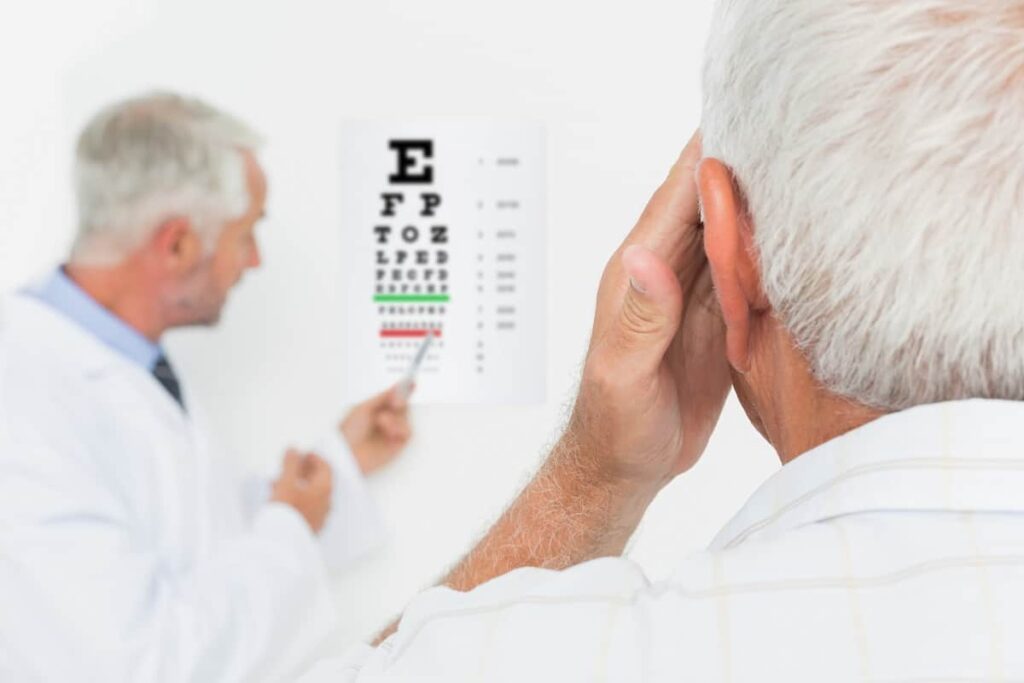 Choosing an eye doctor isn't a decision you want to make lightly. Healthy eyes are an essential component of your daily functioning. And the eye doctor you choose will play a significant role in maintaining your eye health and the quality of your vision.
Below the team at Access Eye shares their insights regarding the qualities you should look for in an eye-care professional.
Ophthalmologists and Optometrists
First off, there are two types of eye doctors: ophthalmologists and optometrists.
Ophthalmologists are medical doctors (MDs) trained to perform eye surgery and diagnose and treat all kinds of eye diseases. Ophthalmologists can prescribe medication as well as glasses and contact lenses.
Optometrists are doctors of optometry (ODs). They can treat and prescribe medication for uncomplicated eye diseases as well as write prescriptions for glasses and contact lenses. But they are not licensed to perform eye surgery.
That said, when selecting either type of eye doctor, here are the qualities you should look for:
Someone who communicates clearly
Clear communication is key. Anytime you visit your eye doctor, you should leave feeling confident that your questions and concerns were listened to and thoroughly answered and addressed.
Someone with experience
You can assess your eye doctor's competence and area of expertise by looking at his or her professional affiliations. For example, members of the American Academy of Optometry are held to rigorous standards and practice at the highest level. Or, if you have a complicated issue that falls under the expertise of ophthalmologists, such as cataracts, look for an ophthalmologist that specializes in that condition and belongs to the American Society of Cataract and Refractive Surgery.
Someone who cares
A caring and compassionate doctor is essential to building trust. A good first impression can set the tone for the doctor-patient relationship. Eye contact is important. You want to be heard and understood, and not treated like a number. Finally, make sure your questions are answered. After finishing an exam and providing instructions for care and follow up, a good doctor should always ask if you have any questions.