Cameron Rowe, O.D.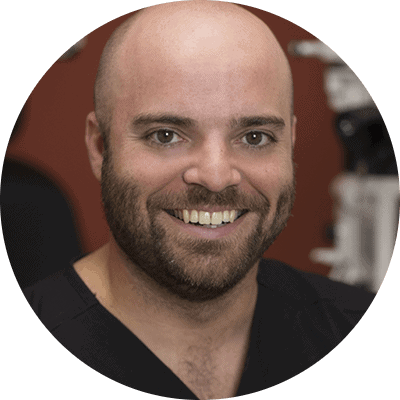 Cameron Rowe, OD grew up in Annapolis, Maryland. He earned his Doctor of Optometry degree from Salus University, Pennsylvania College of Optometry in Elkins Park, Pennsylvania, and a Bachelor of Science from Penn State University.
Dr. Rowe says, "I originally studied Chemical Engineering at Penn State– and after a summer appointment with my hometown optometrist, I realized that I wanted to help people instead of machines." When asked what he enjoys most about patient care, Dr. Rowe replied, "Besides helping my patients reach their maximum visual potential and seeing acute cases resolve, I enjoy chatting it up with patients to make sure they have a fun and informative experience."
Some fun facts about Dr. Rowe: While attending Penn State, Dr. Rowe was passionate about his involvement with 10M to 14M, the largest student-run philanthropy program in the world that raises funds and awareness for patients with pediatric cancer. 10M to 14M raises approximately $10M each year and has even funded a new hospital in Hershey, PA. Dr. Rowe taught high school math and coached lacrosse and soccer in between undergrad and optometry school. He also has a twin brother who is a musician/producer in Nashville, TN.